If you observe carefully, you may notice something.

Have you ever reasoned with yourself?

Maybe you've told yourself that it's okay to skip the gym today, because "you'll go tomorrow" or to keep procrastinating because "you'll start when the clock hits __ "

We are all guilty of it, but this doesn't mean we can't overcome it.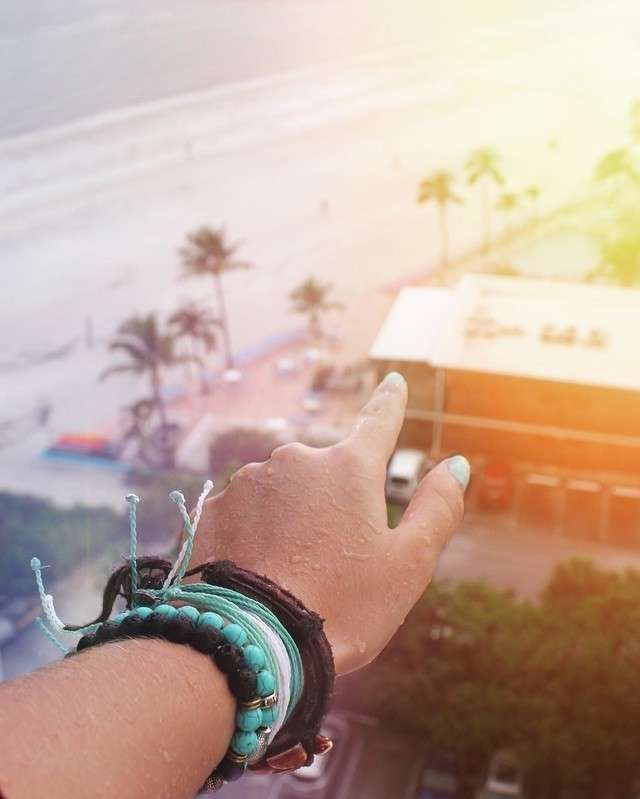 Buddha also taught that you must look within to find your greatest ally.

This bracelet reminds you to become your greatest ally.

To always believe in yourself.

To never sell yourself short, especially to your own self.

You have the power to do and be anything you want, and it all starts with a little reminder.
This bracelet is handmade and naturally mood-lifting!
Free shipping on all orders over $50!
Order before 12pm/EST and it will ship out the next morning!
Doesn't fit? Exchange it for free!
Don't like it? We'll cry a little but we'll accept the return within 10 days!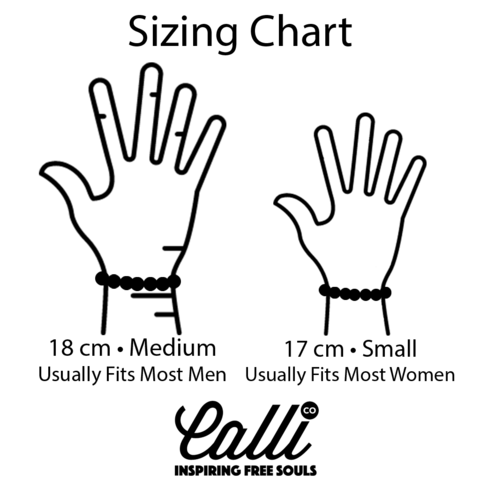 Tiny Buddha Bracelet
TINY BUDDHA