Real Rose Quartz Natural Healing Crystal Pipe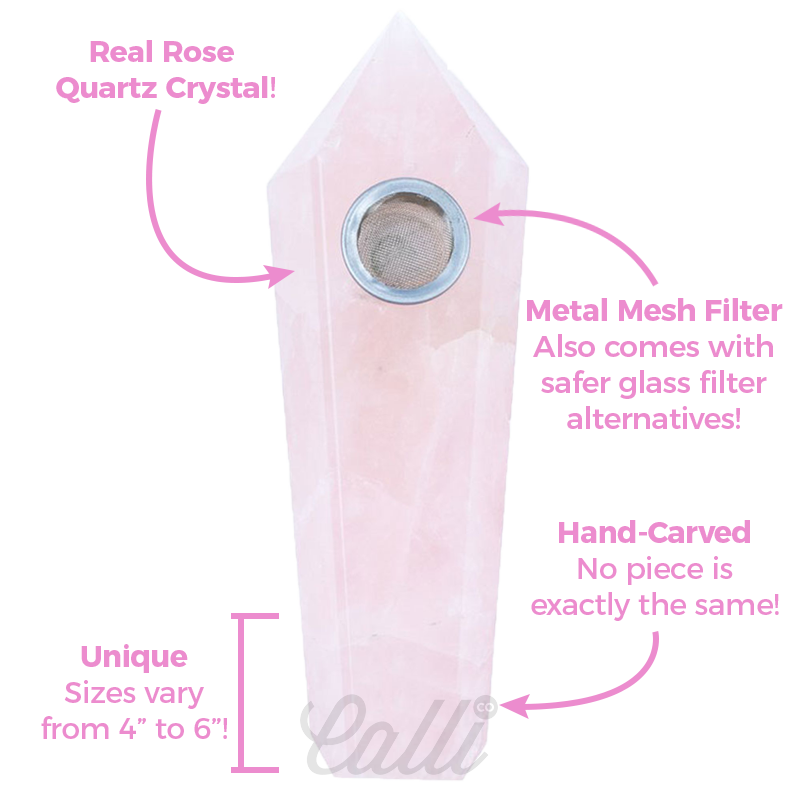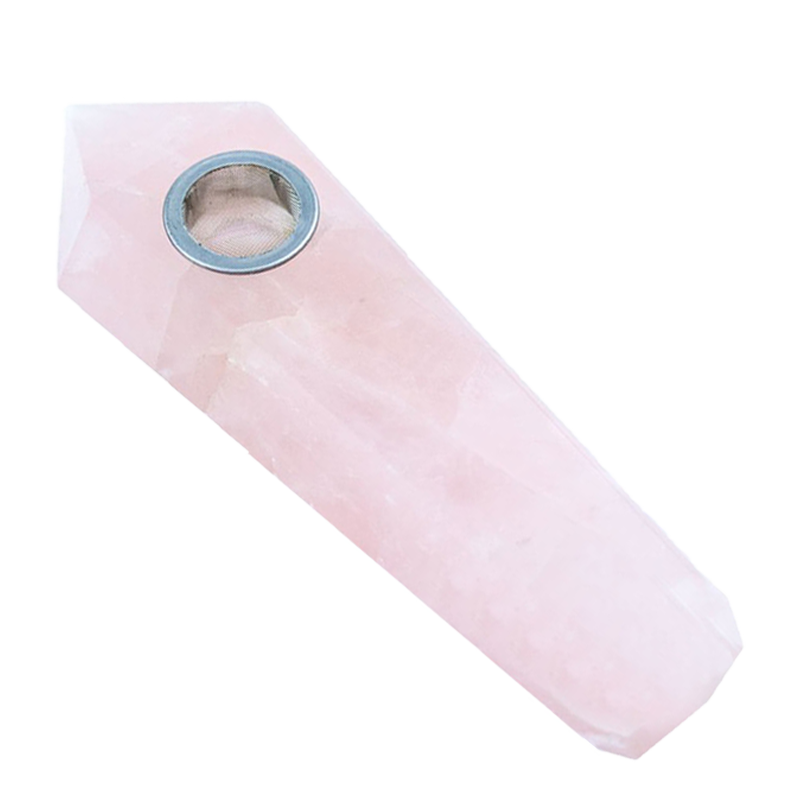 ♡ Rose Quartz ♡
Healing Properties


The soothing energy of Rose Quartz fosters empathy, reconciliation, and forgiveness of others.

Lowering stress and tension in the heart, Rose Quartz clears out anger, jealousy, and resentment of others, and allows healing of heart issues and disease associated with holding on to such negative emotions.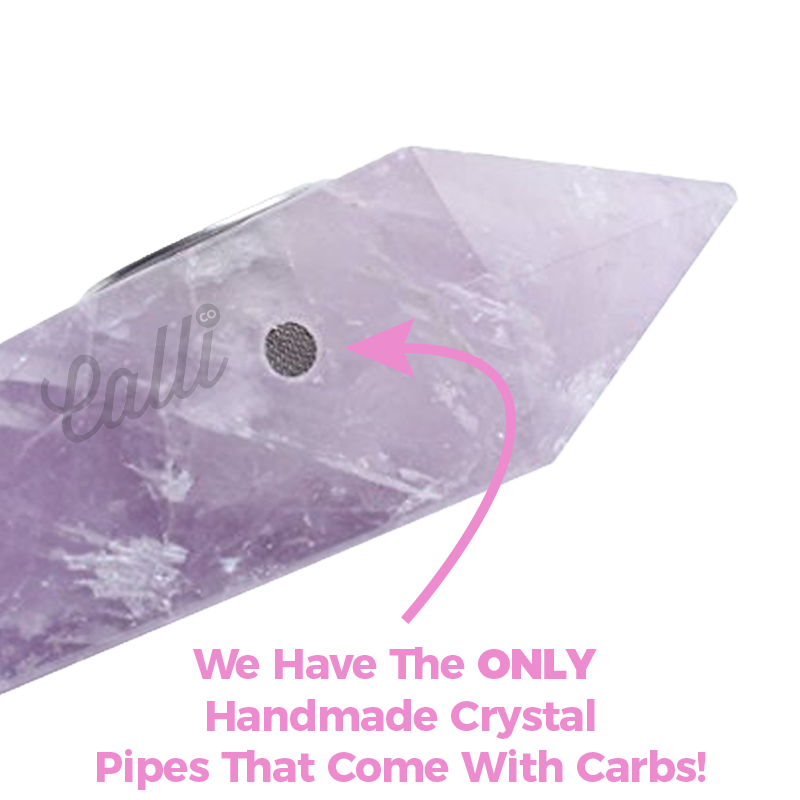 Inhale The Goodsh*t
Exhale The Bullsh*t
☁︎
Our Healing Crystal Pipes are the only ones available online with a carb!

A carb allows the chamber to be cleared while smoking from the pipe, you should hold your thumb over the hole and let it go when you stop inhaling.
You Might Also Be
☽ Interested In ☾
Rose Quartz Natural Healing Crystal Pipe!
Real Rose Quartz Natural Healing Crystal Pipe!