Modern Enlightenment
☀︎ Bracelet ☀︎
Who do you listen to?

Your parents? Your friends? A stranger's mean comment? That hot Instagram model?

Subconsciously, all of them. Everything you take in affects you in a different way, molding your outlook.
Some influences are good, some are not.

By differentiating them, we make the right decisions, listen to the right people, and have the best possible outlook.

The first step to differentiating between good and bad influences is becoming aware.

When you become aware of outside influences, you are given the power of differentiating.
The Modern Enlightenment bracelet reminds you to stay true to your newfound awareness.


Two large beads on each side of buddha's head symbolize outside influence, making you aware of decisions your true self would make, and of what others have already decided for you.


Always think for yourself first and filter what outside influences you want to let into your life.
This bracelet is handmade and naturally-healing!
Free shipping on all orders over $50!
Order before 12pm/EST and it will ship out the next morning!
Doesn't fit? Exchange it for free!
Don't like it? We'll cry a little but we'll accept the return within 10 days!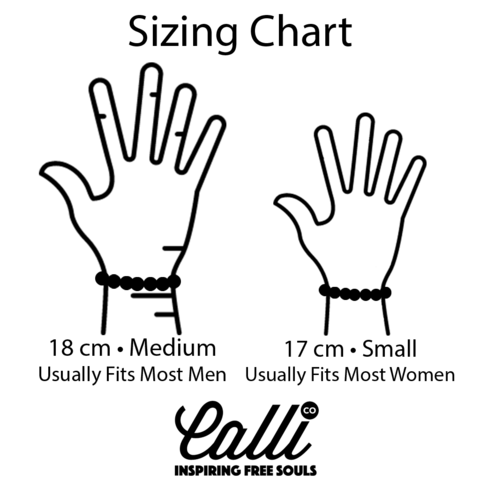 Modern Enlightenment Bracelet
MODERN ENLIGHTENMENT