☀︎ Green Tea ☀︎
Malachite Bracelet
Wearing the Green Tea bracelet daily will promote a state of calm awareness by providing improved concentration, boosting your mood, and releasing stress and negativity!


It's one of the best stones to help balance the mind!
This bracelet is handmade and naturally-healing!
Free shipping on all orders over $50!
Order before 12pm/EST and it will ship out the next morning!
Doesn't fit? Exchange it for free!
Don't like it? We'll cry a little but we'll accept the return within 10 days!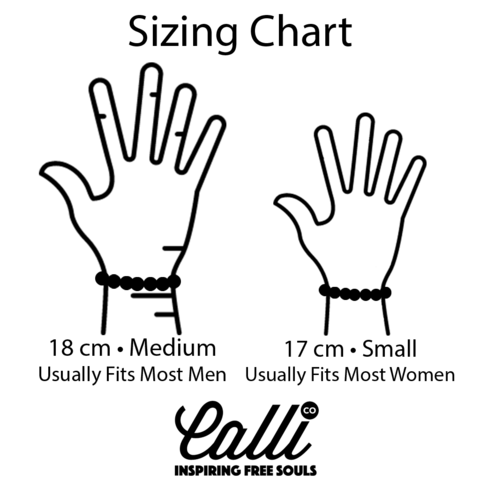 Green Tea Malachite Bracelet
GREEN TEA