☽ Emotional Rebirth ☾
Bracelet
In ancient times, negative spirits were thought to be the cause to every illness.

To ward off the negative energy, doctors used raw lava stone, the lava stone was sourced while it was still hot, while lava was still flowing around it.


The lava stone is pure and intense energy, immediately ridding the body of all negative energy.
This is why Lava Stone has been used for centuries by ancient Asian civilizations and continues to be used for it's legendary healing properties!


It's wonderful for calming the emotions.

Because it comes from raw energy, it's considered to be a stone of rebirth and shedding unneeded layers of emotional attachment.
This bracelet is handmade and naturally-healing!
Free shipping on all orders over $50!
Order before 12pm/EST and it will ship out the next morning!
Doesn't fit? Exchange it for free!
Don't like it? We'll cry a little but we'll accept the return within 10 days!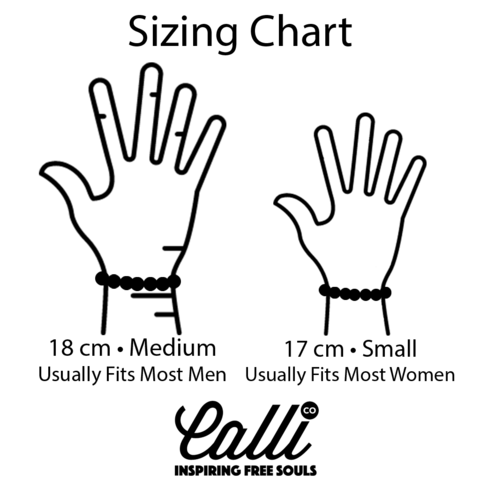 Emotional Rebirth Lava Stone Bracelet
EMOTIONAL REBIRTH