On one side of the bracelet is a skull bead that reminds you of the grip your fears can have.

Fear holds you back from new experiences, social time with friends, and wonderful opportunities.

The skull bead symbolizes the daily subconscious conflict with your own fears.
However, opposite the skull, lies a bead named
re-birth.

The re-birth bead symbolizes eternal peace, love, and happiness.

The re-birth bead stands to remind you that only through conquering your fears, will you find true peace, love, and happiness.
This bracelet is handmade and naturally mood-lifting!
Free shipping on all orders over $50!
Order before 12pm/EST and it will ship out the next morning!
Doesn't fit? Exchange it for free!
Don't like it? We'll cry a little but we'll accept the return within 10 days!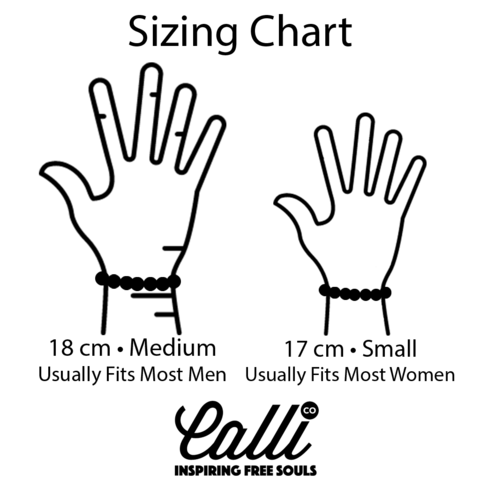 Conquer Fear Bracelet
CONQUER FEAR