Hey! Thanks for taking interest in becoming a brand rep!
Keep scrolling to learn more!
As a brand rep, you get exclusive discounts and even occasionally free products! Because of these awesome benefits, being a brand rep isn't for everybody. We want to partner with the people who can fit our brand's vibe and represent our message the best!
@meowwsquad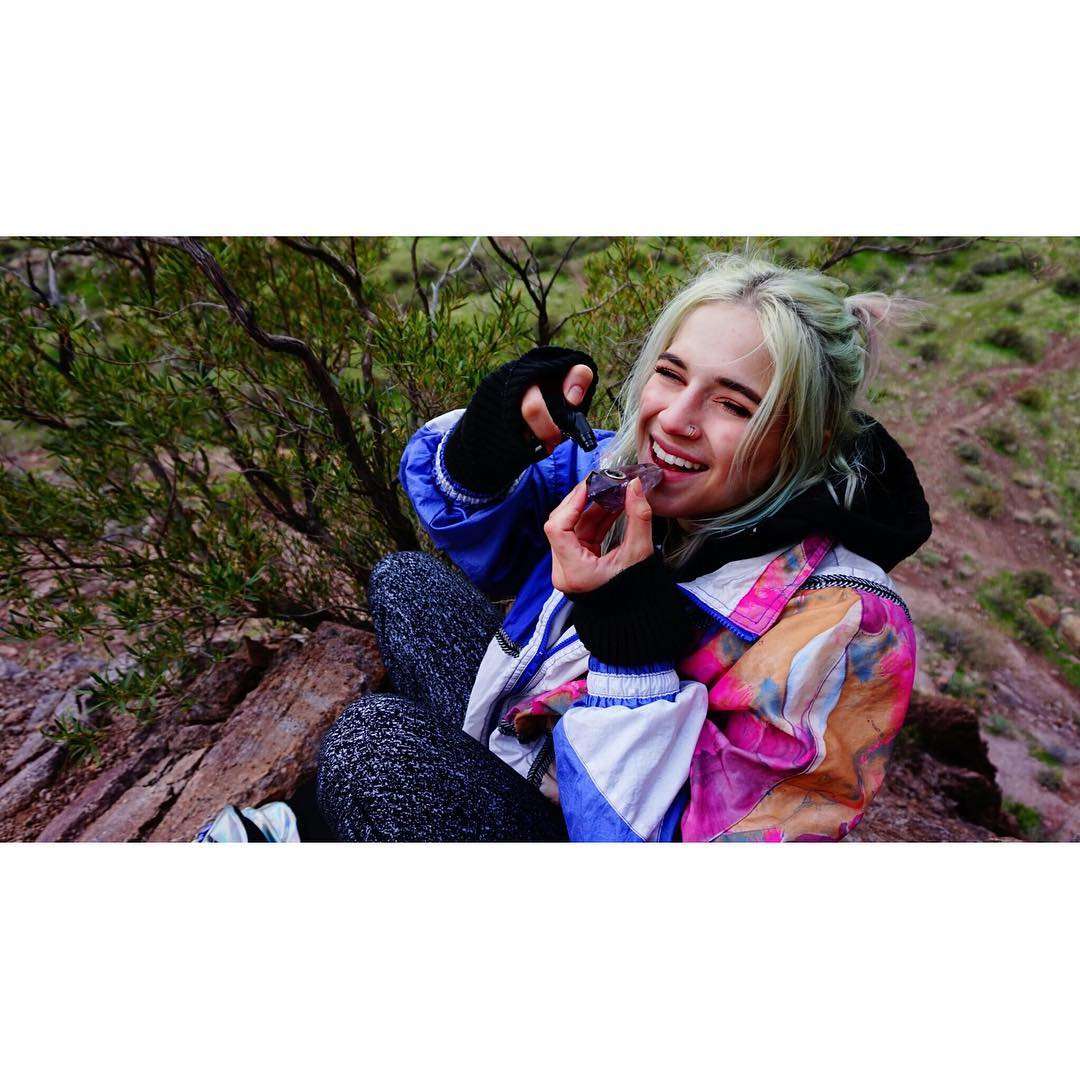 Brand Rep Responsibilities
Being a brand rep isn't all fun and games either,
well uh, most of it is.. As a brand rep, you have the responsibility to provide us with five high quality pics or two high quality videos
every week
. Our brand reps are very dedicated and passionate individuals, if you have what it takes, sign up below!
@keri.kaufmann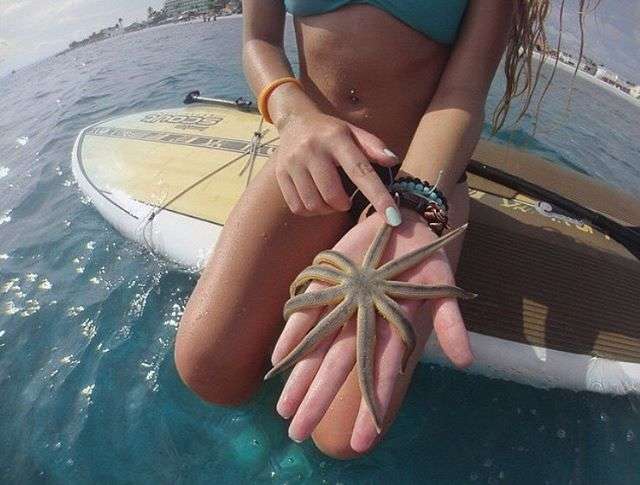 Make Money As a Brand Rep?
We just rolled out an awesome referral program, exclusive to our brand reps, that gives you 10% of every sale that you refer through your unique link! Really doesn't get more awesome than that!
@meowwsquad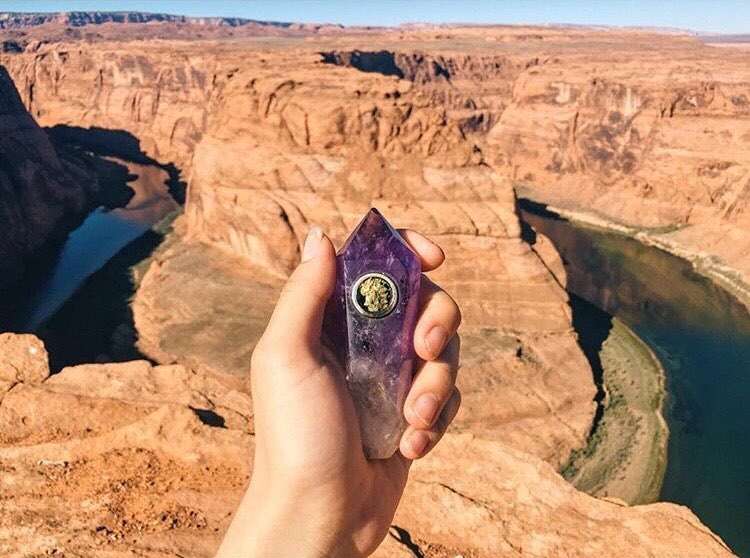 Simply fill out the form below and we'll be in contact!